The Winter Reset Retreat with Joanne Gerrard Young from The Healing Cuisine - ONLY ONE SPOT LEFT
T H E R E T R E A T
Join us to take a break from the winter and press the reset button. Beautiful luxurious location, check! Detoxification program, check! Educational component, check! Relaxation.....double check!
You will be staying in the incredibly stunning and super luxurious boutique hotel, Casa Marbella in Santa Teresa, Costa Rica. A perfect place to let ourselves relax and recover while we cleanse our bodies, truly holistically.
This retreat you will be guided by Evolve Holistic's in-house Wellness Self-Care Expert , Jackie Mirkopoulos as well as the incredible Joanne Gerrard Young, Founder of The Healing Cuisine and is a Plant Based Master Chef and Educator.
Joanne will be walking us through the nutrition and food side of things with her Raw Food Certification. She will take us on a nutritional journey learning to use food as medicine all while detoxing our bodies while doing it. (Raw Vegan)
You will learn the basic knife techniques and the tools of the trade. You will also have the opportunity to learn the foundations of raw food from the Godfather of Raw Food himself, Viktoras Kulvinskas co-founder of the Hippocrates Health Institute or attend a lecture on Detoxification & Colon Irrigation with Terri Zacanti, Shaman, CHT and co-founder of the Living Light Culinary Institute, the first living food culinary school in North America.
We will visit Montezuma Waterfalls and learn all about clean eating with plant based foods, the importance of gut health + cleansing the system with colonics!
Jackie will be taking you deeper into your detox with her physical, emotional and spiritual self-care tools. Every morning she will be leading you through your morning movement classes. She will also be providing Therapeutic Treatments including FST, Thai Abdominal Massage and Reiki. We will finish each night with a discussion and meditation, on topics such as sleep, digestion, self-abdominal massage and gratitude. Just the right thing to prep you for a good slumber.
To compliment all of the learning and give you time to process, each day you will have plenty of time to relax at the beach or on the property. Swim, hike, nap, reflect, as you let your body relax from the stresses of everyday life, reset and recharge in one of the most beautiful places in the world.
Hope to see you on the beach! ☀️
*Please note: All flights + transfers must be booked by the participant and is not included in the retreat package. TIP! The sooner you book, the cheaper your flights will be 😎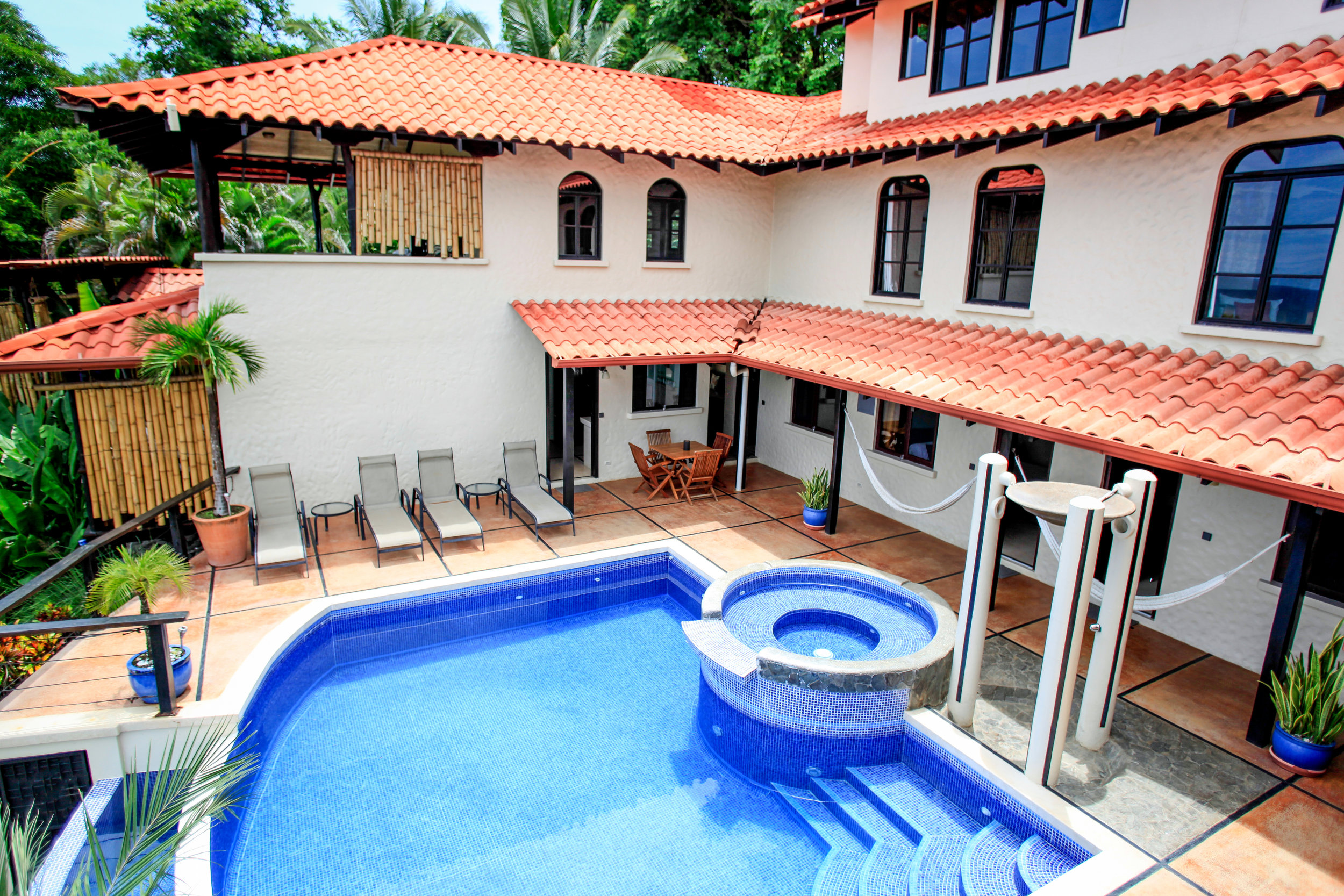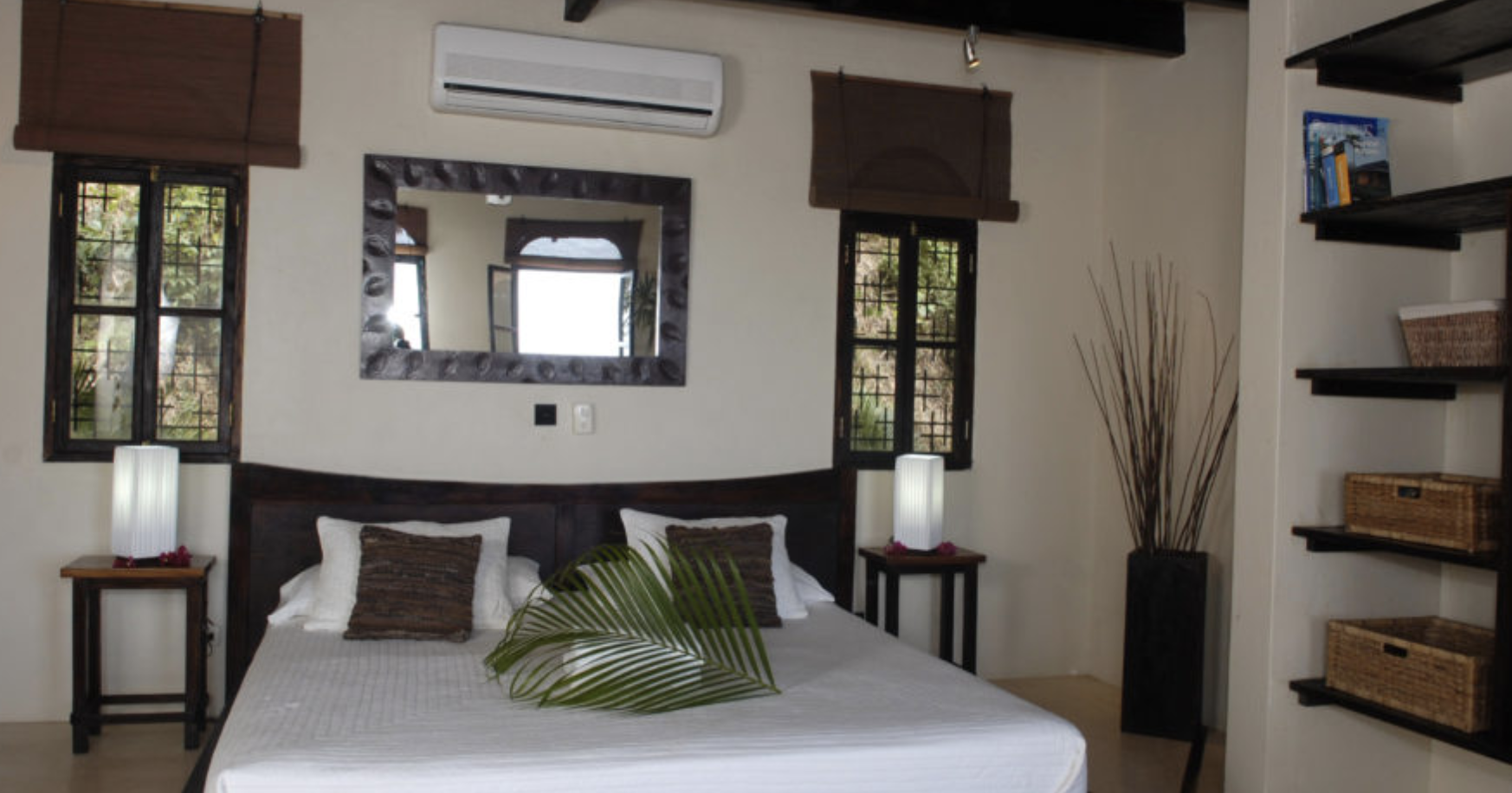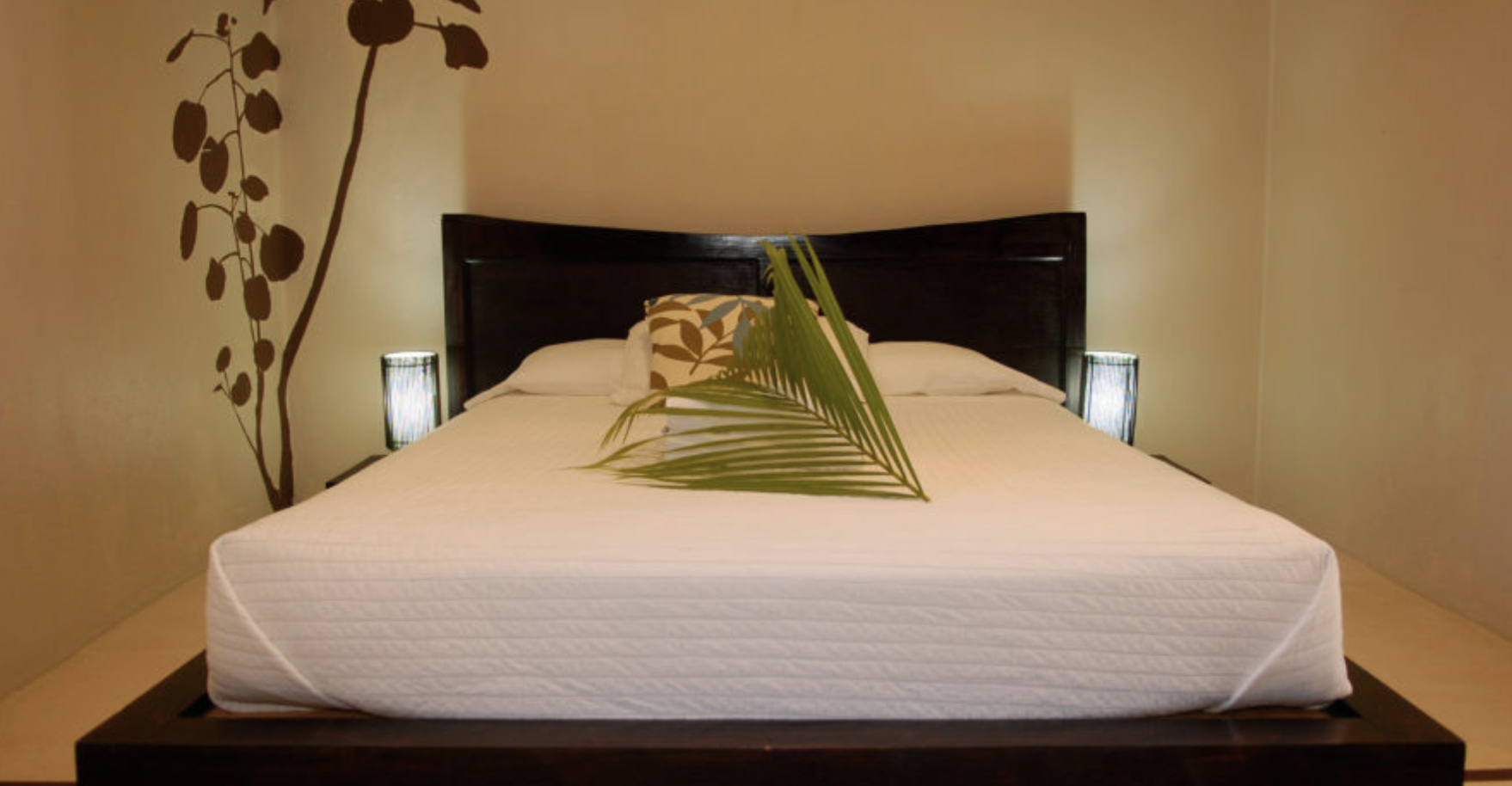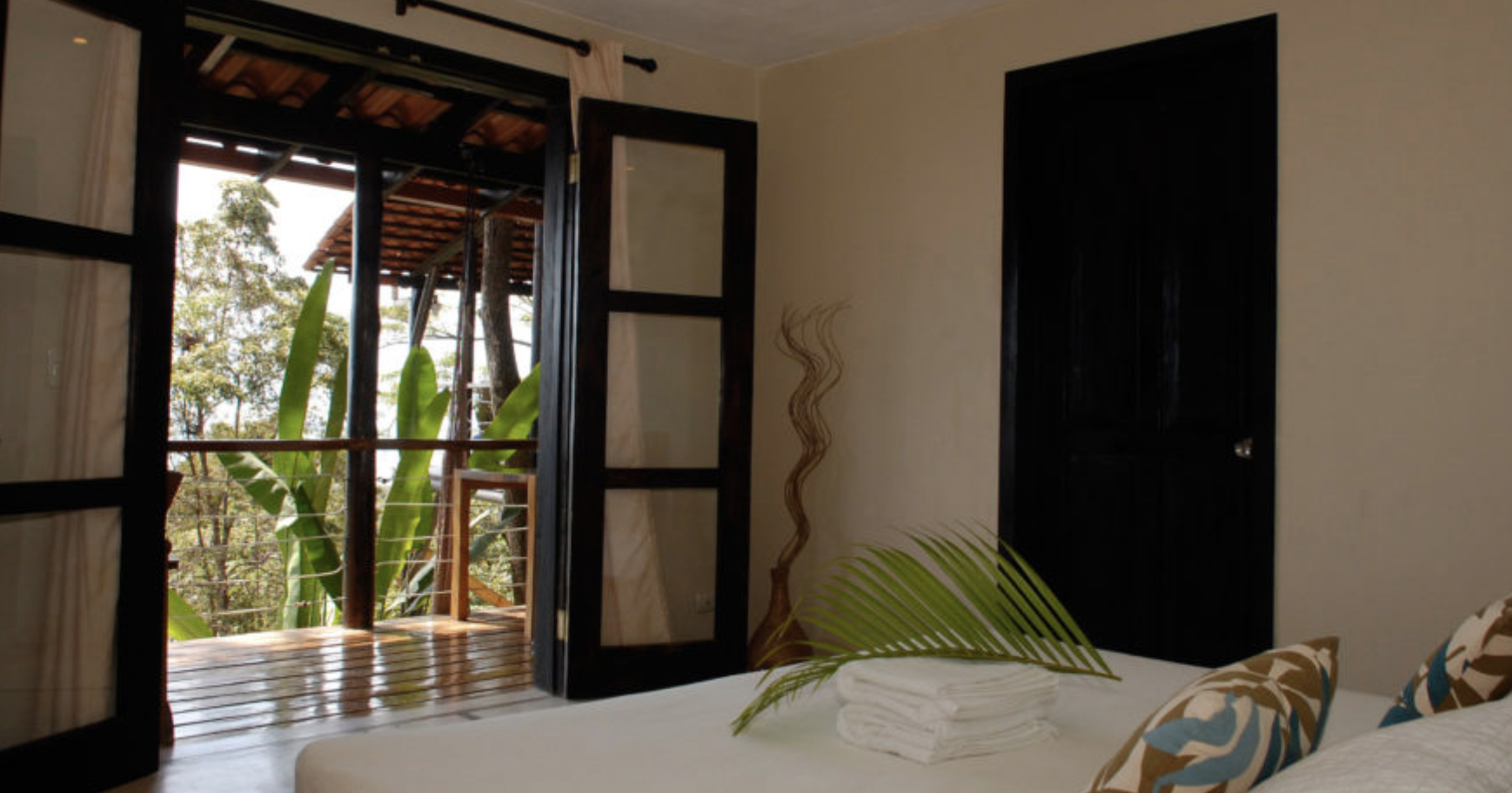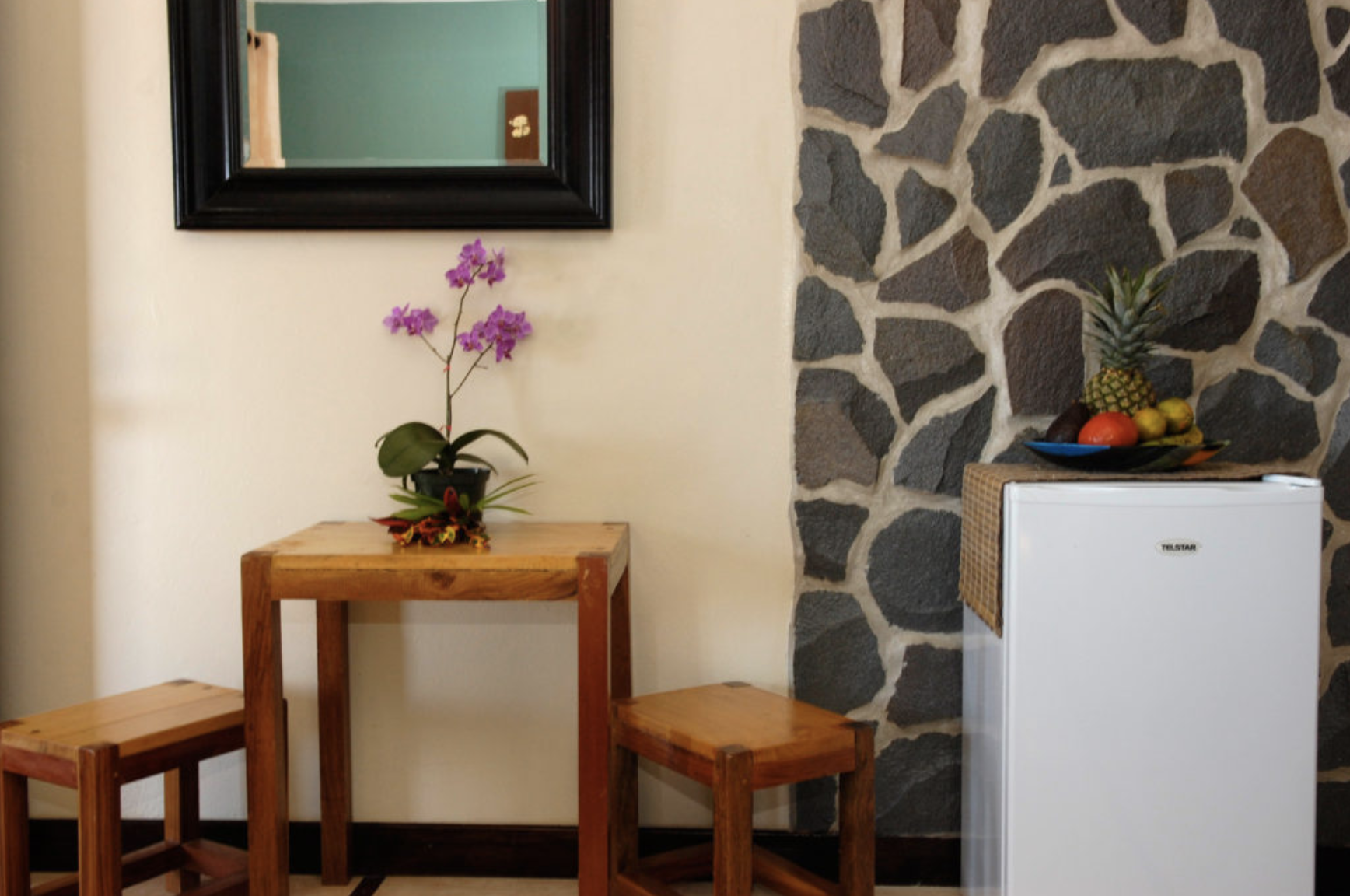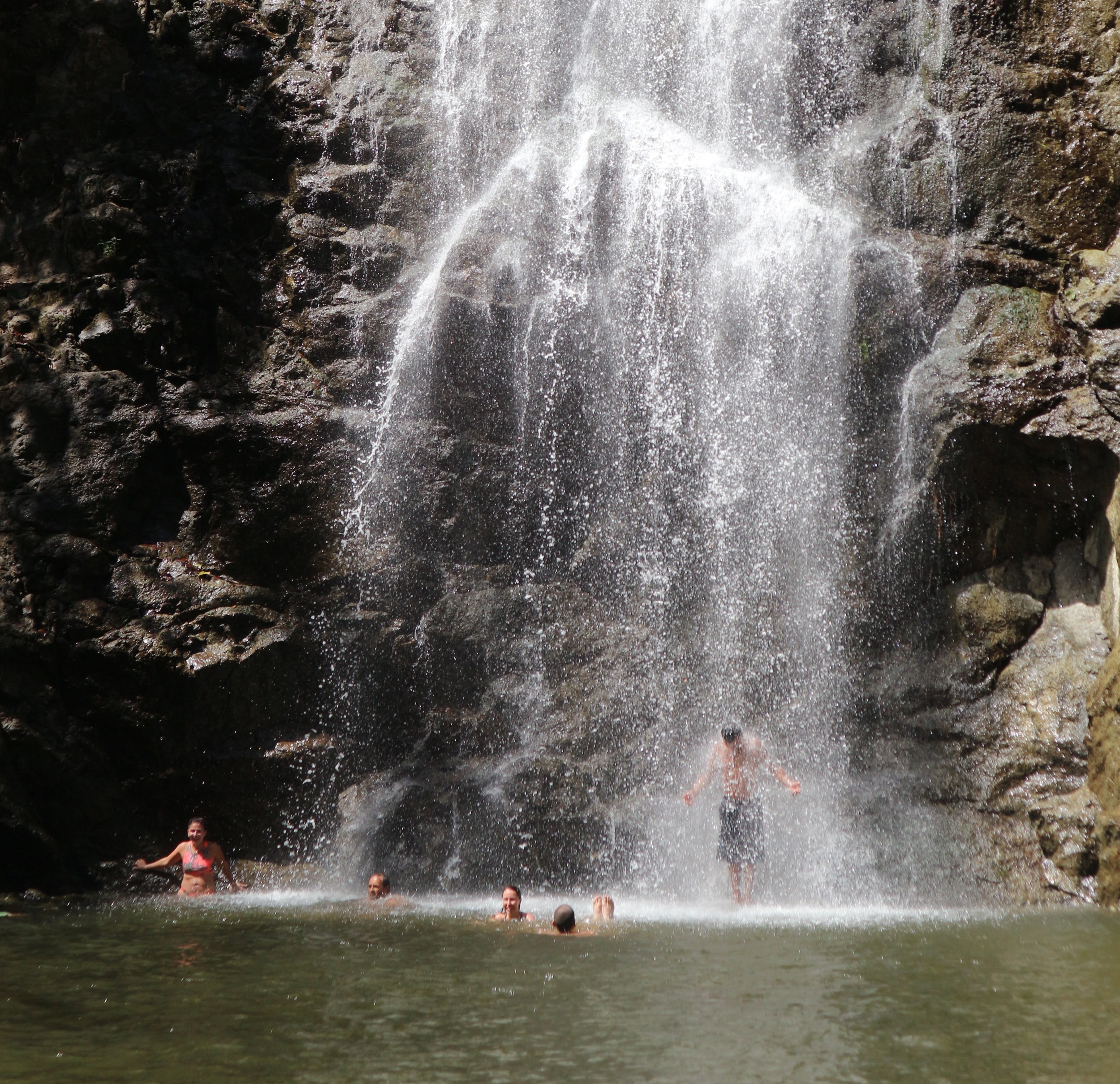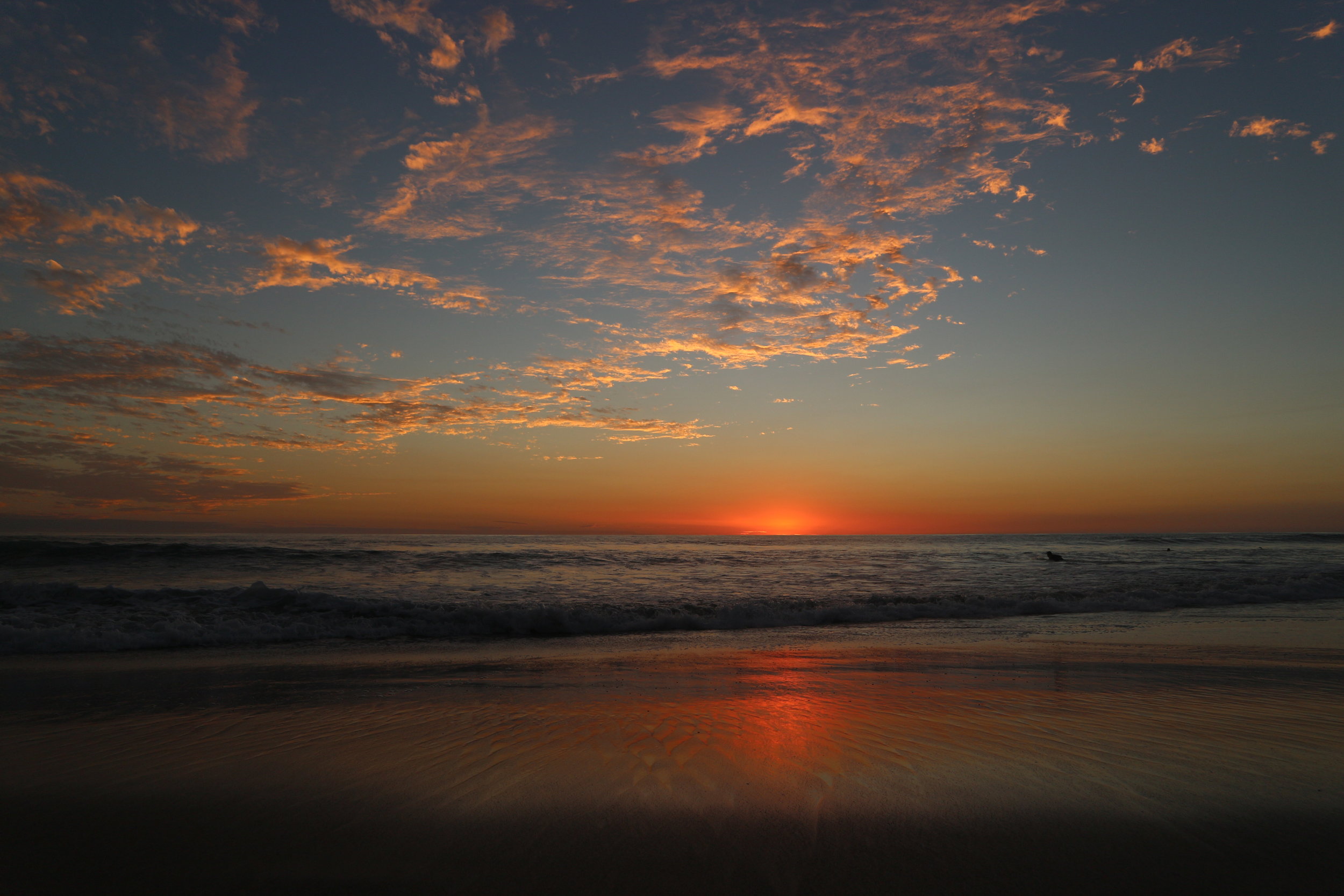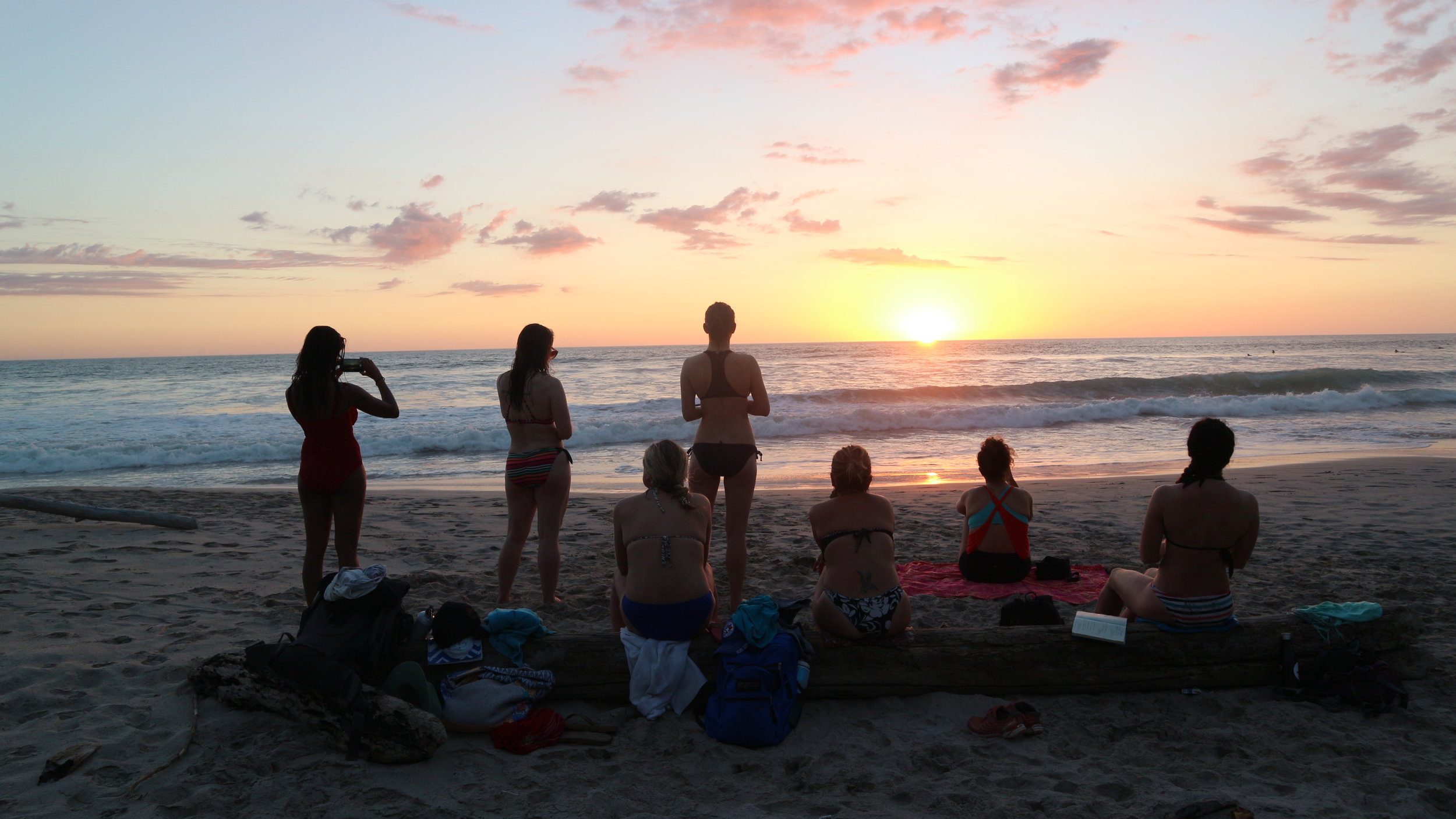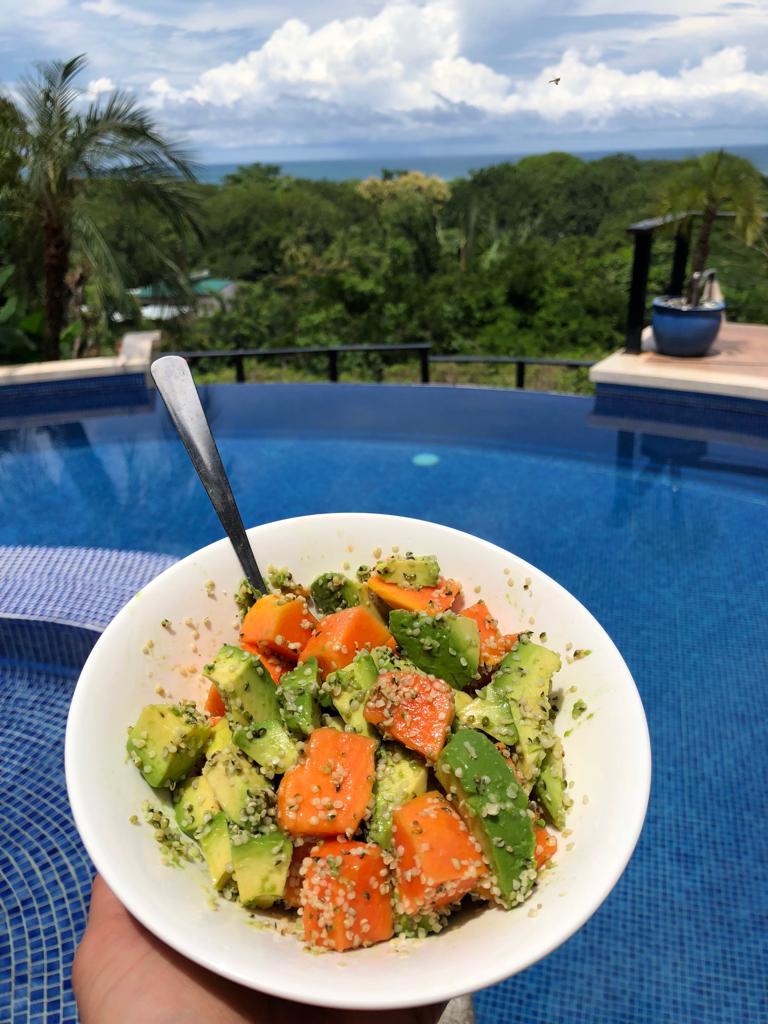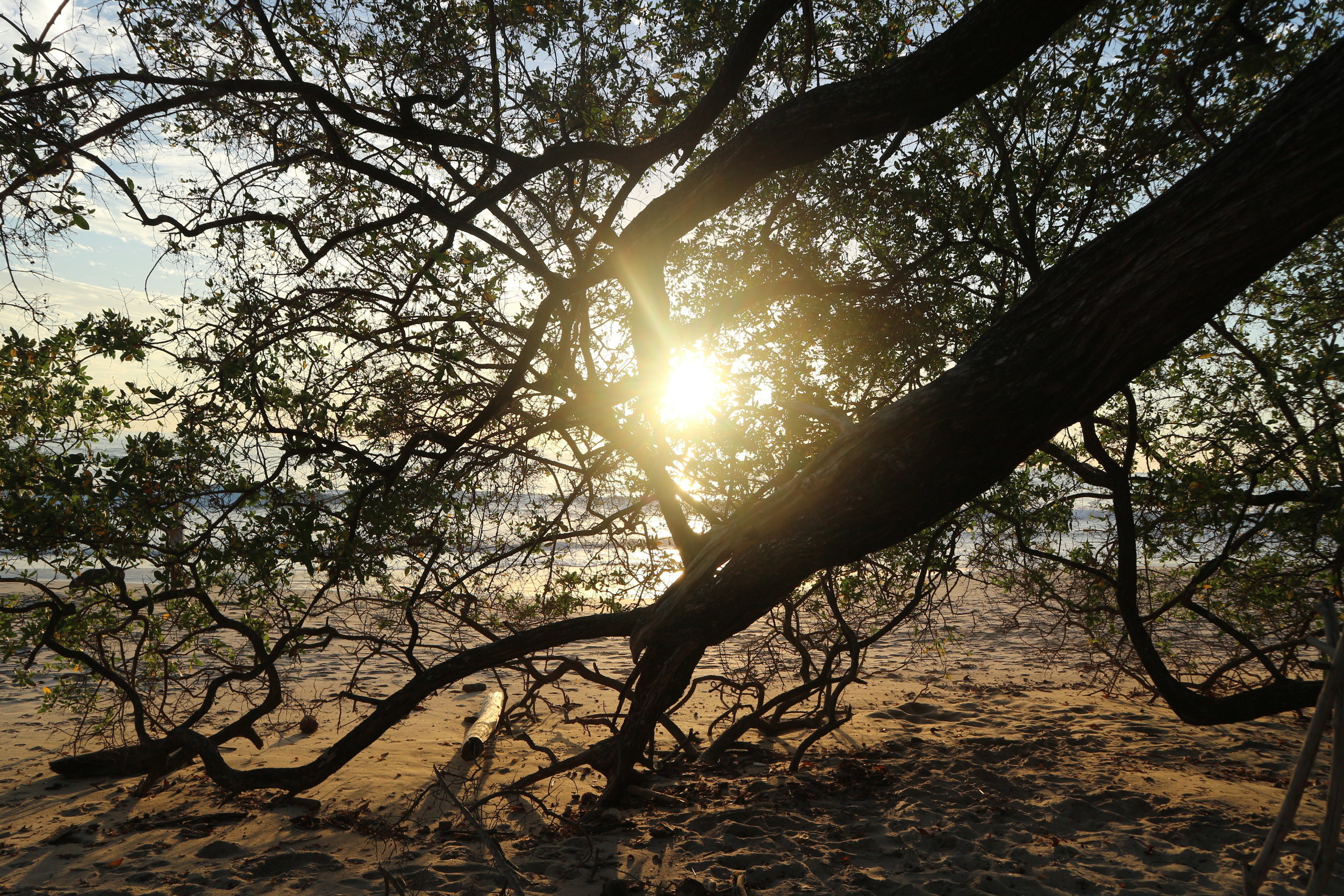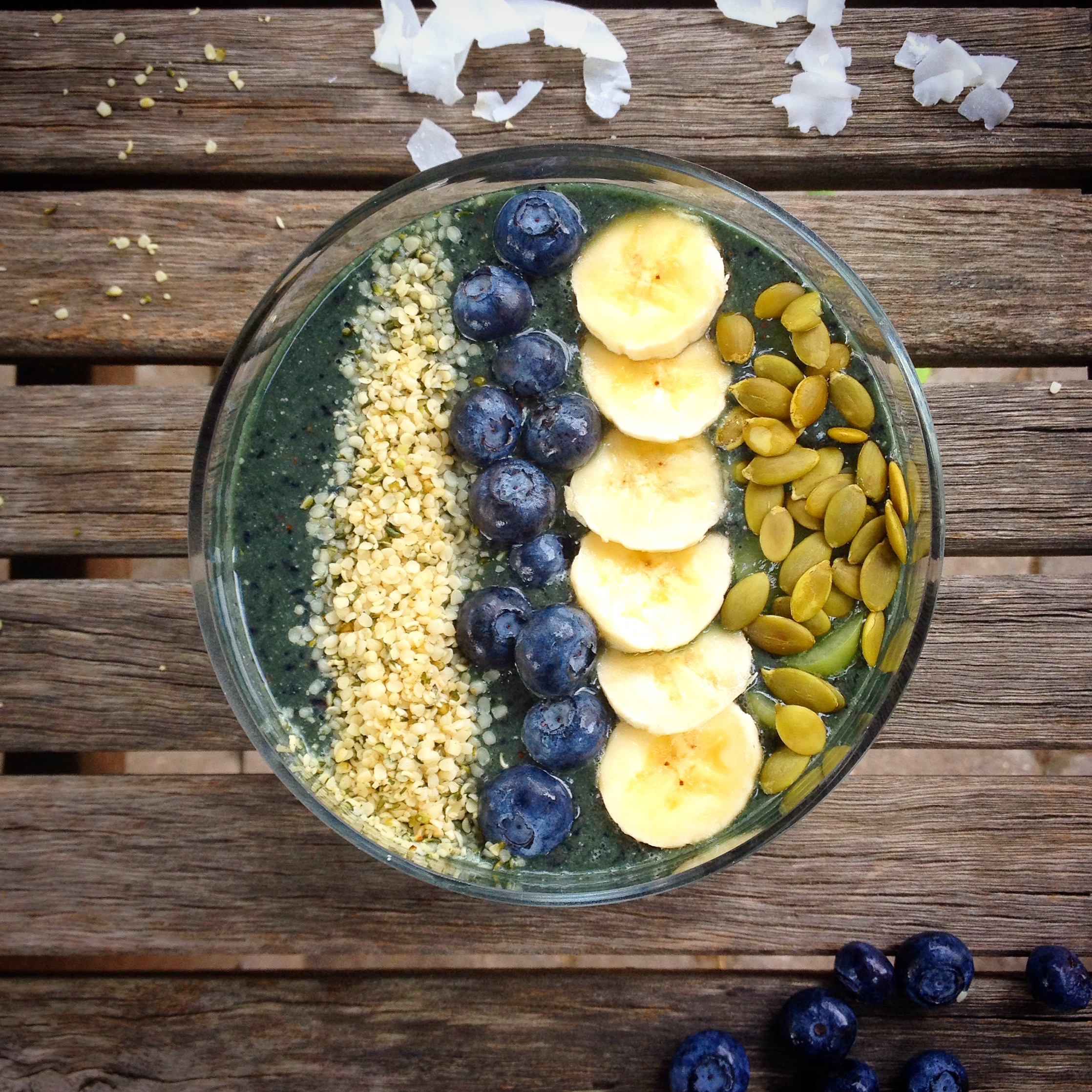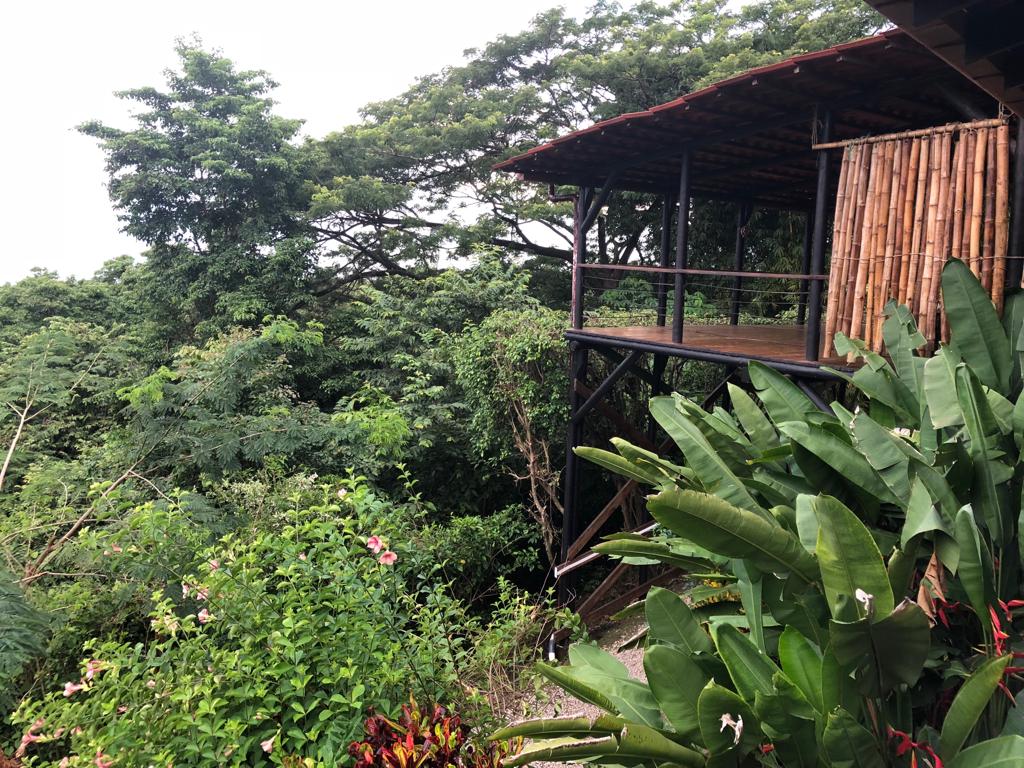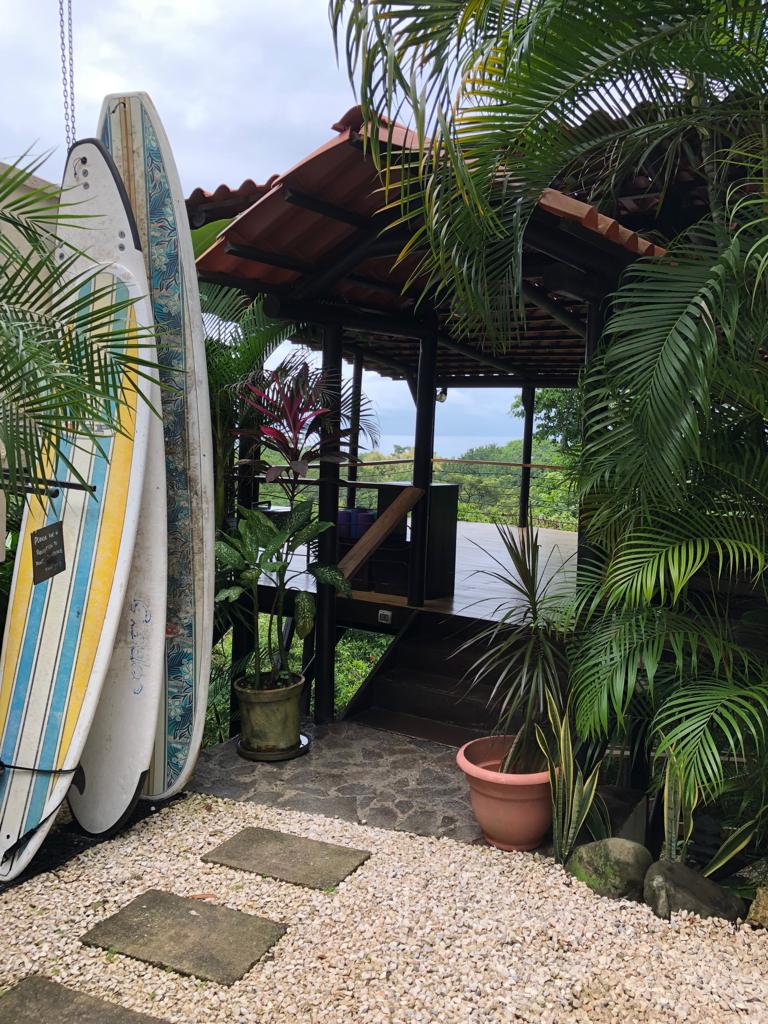 * Please note: you will receive the full retreat itinerary once you register.
Optional Activities
These are optional activities you can do during your free time that can be arranged once you get there.
Therapeutic Treatments with Jackie Mirkopoulos 90 mins ($150 USD) or 120 mins ($200 USD)

Colonics with Terri Zacanti ($70 USD)

Excursions available upon request.
Jackie Mirkopoulos is a vibrant beam of light infused with pure love. Her hunger for learning and experience has inspired her to find a deeper approach to holistic health.

She has a combined 15 years of experience with Fascial Stretch Therapy, Kinesiology, Massage Therapy, Life Stretch, Reiki, Chi Nei Tsang Thai Abdominal Massage, Mindful Movement and is deeply involved in the Toronto health and fitness community. The above combined with her passion for food and digestive health will help people truly heal from the inside out through her Raw Food Certification with The Healing Cuisine.

Here at Evolve Holistic, Jackie will help you grow and deal with the physical and mental demands of your life.

Jackie's mission is to educate and empower people in connecting with and reclaiming their inner power, and learning to become their own healer. Her personal evolution in cultivating self-awareness has her excited about igniting that desire in others.
Joanne Gerrard Young is an international chef, master raw food chef, holistic nutritionist, health educator, and mother. With more than 20 years of experience in the culinary arts, she is a leader in the organic and non-GMO food movements. Her cooking is informed by her work with naturopathic doctors, herbalists, alternative healers, and culinary leaders around the globe.
Joanne's services have been sought after by actors, supermodels, CEOs, professional athletes, musicians, and anyone wishing for positive change in their lives.
A non-refundable deposit of $500 USD is required to secure your spot.
We highly recommend that you invest in travel insurance for your trip if you are coming from outside of Canada to ensure peace of mind.
In accordance with Travel Industry Council of Ontario (TICO), we have partnered with a TICO registered agency Vision Travel Inc* to handle payments/registration for this trip.
PAYMENT METHODS:
AMEX, VISA, MASTERCARD
You also have the option to pay with USD Cheques or money order made out to Vision Travel Inc.
TO REGISTER AND ARRANGE YOUR RETREAT, PLEASE CONTACT:
Cathy Wassermann from Wasserman Retreats, an affiliate of Vision Travel Inc.
Direct: (289) - 344-0089
Phone: (905) - 873 - 2000 Ext. 1232
Toll Free: 800 - 263 - 5575
Email: Cathy.Wassermann@visiontravel.ca
*An affiliate of Vision Travel Solutions TICO 50023504
retreat perfect for:
Couples

Friends

Mothers, fathers, daughters, sons

Individuals
investment:
Single Occupancy (Including Raw Food Certification)
$3,150 USD
Double Occupancy (Including Raw Food Certification)
$2,340 USD
Retreat capacity:
10
WHEN:
February 28 - March 7, 2019
WHERE:
Casa Marbella
Santa Teresa, Costa Rica