Movement, Nutrition + Intuition Retreat - SOLD OUT
T H E R E T R E A T

Join Evolve Holistic's in-house Intuitive Healer + Lifestyle Guide Jackie Mirkopoulos along with Freyja Spence and Dain Wallis from Move Daily for a week of play and personal development at the incredibly stunning + luxurious Casa Diamante in Manuel Antonio, Costa Rica.
Your days will be filled with movement classes, outdoor adventures, deliciously healthy food and habit building workshops designed to help you identify the areas of opportunities in your life that can lead to improved health, happiness and sense of purpose.
Jackie, Freyja and Dain will guide you through the process of intuitively listening to your own body to help you create daily habits and a long-term self-care plan unique to you. Learning to understand the signals from your body is an empowering tool that is crucial for long term-health.
Every day you will wake up to a sunrise movement class designed to help with joint and mobility. There will be freshly prepared meals from local produce and ample downtime for relaxation and recovery. You will visit the Nauyaca Waterfall, hike, swim and climb your way through Costa Rica's natural beauty.
This is a stunning part of Costa Rica and a rare opportunity to engage all week with a nutrition coach, movement specialist and a lifestyle guide + Intuitive Healer to help you address your personal goals while also recharging and having fun.
See you in the sun! ❤️
*Please note: All flights + transfers must be booked by the participant and is not included in the retreat package. TIP! The sooner you book, the cheaper your flights will be 😎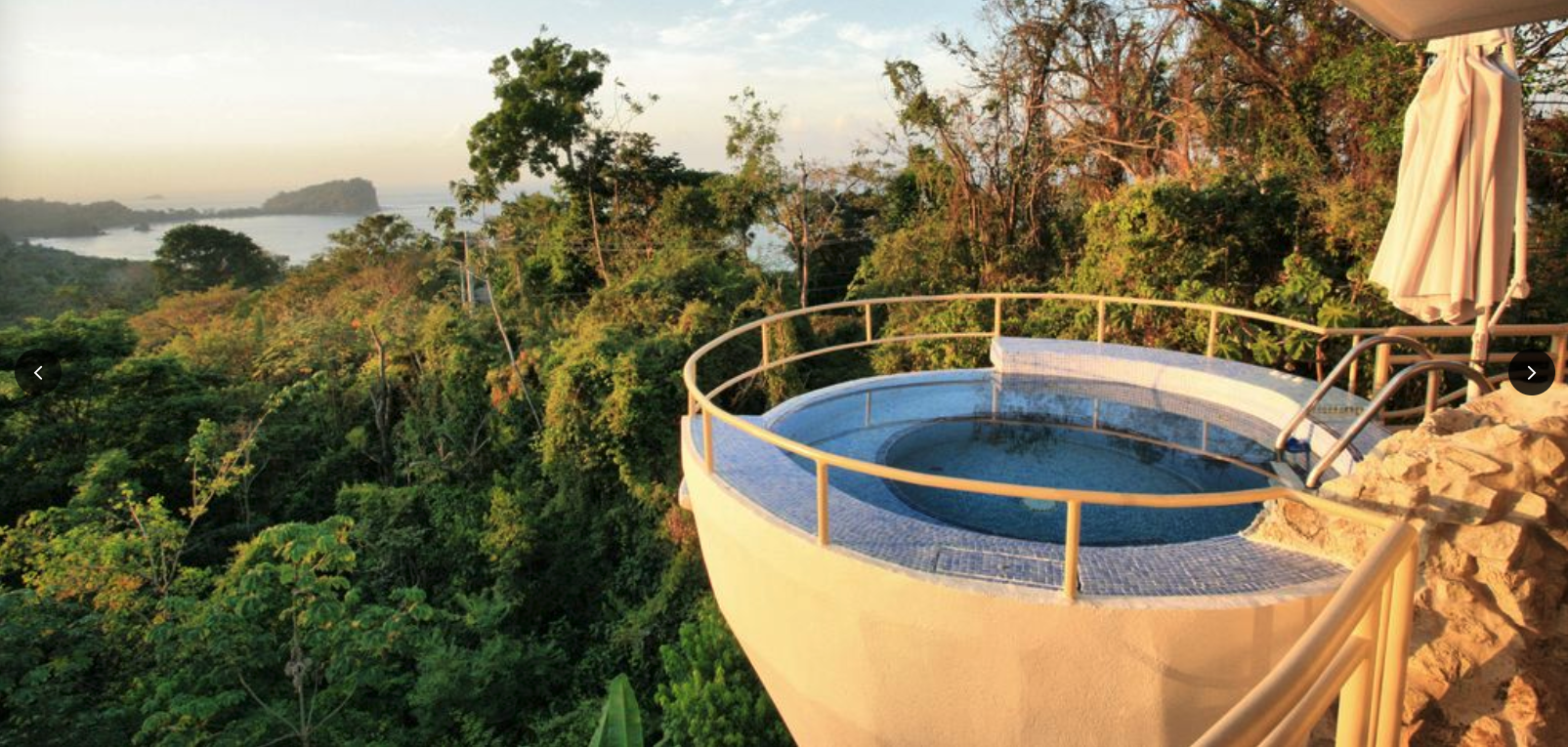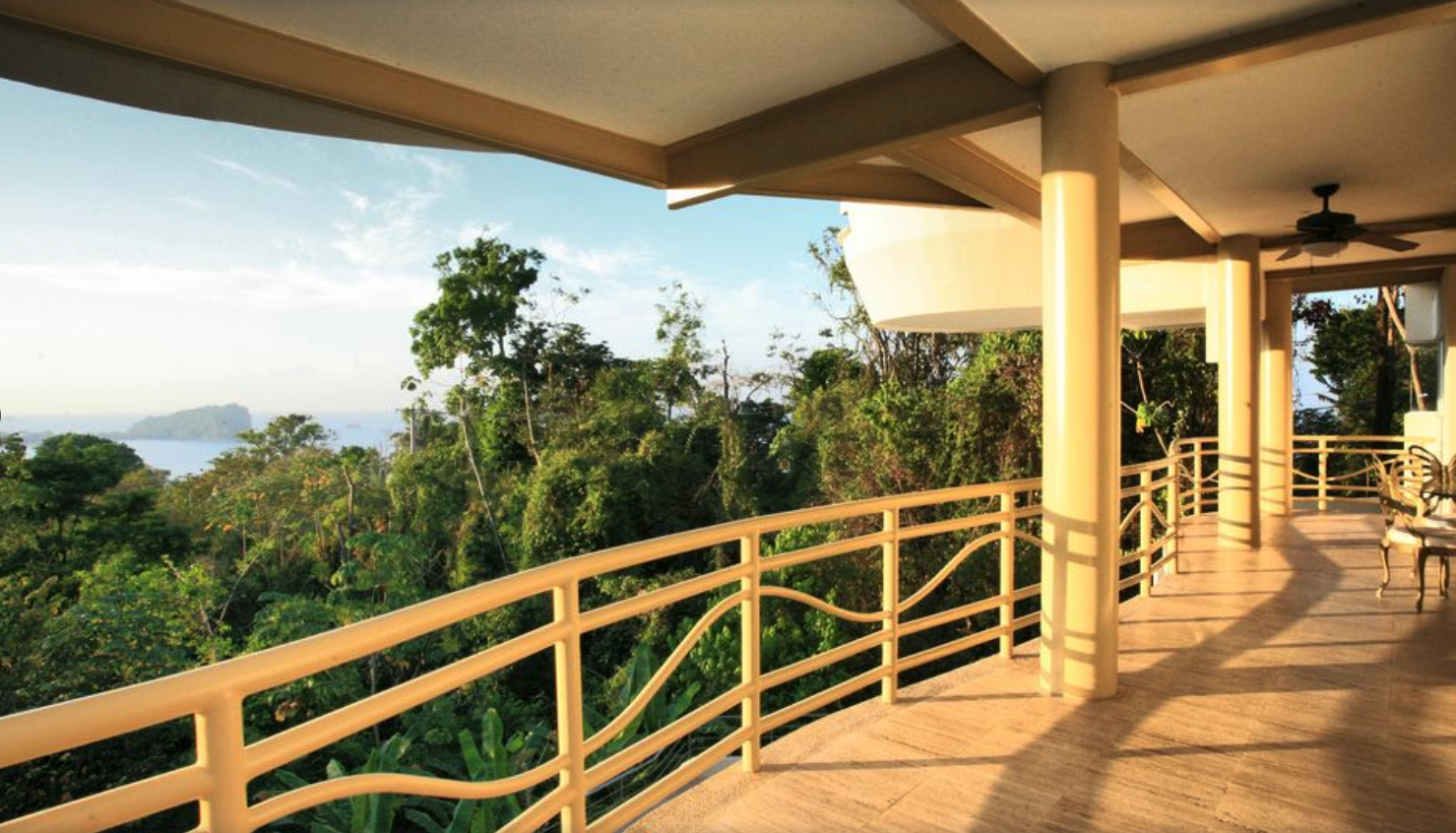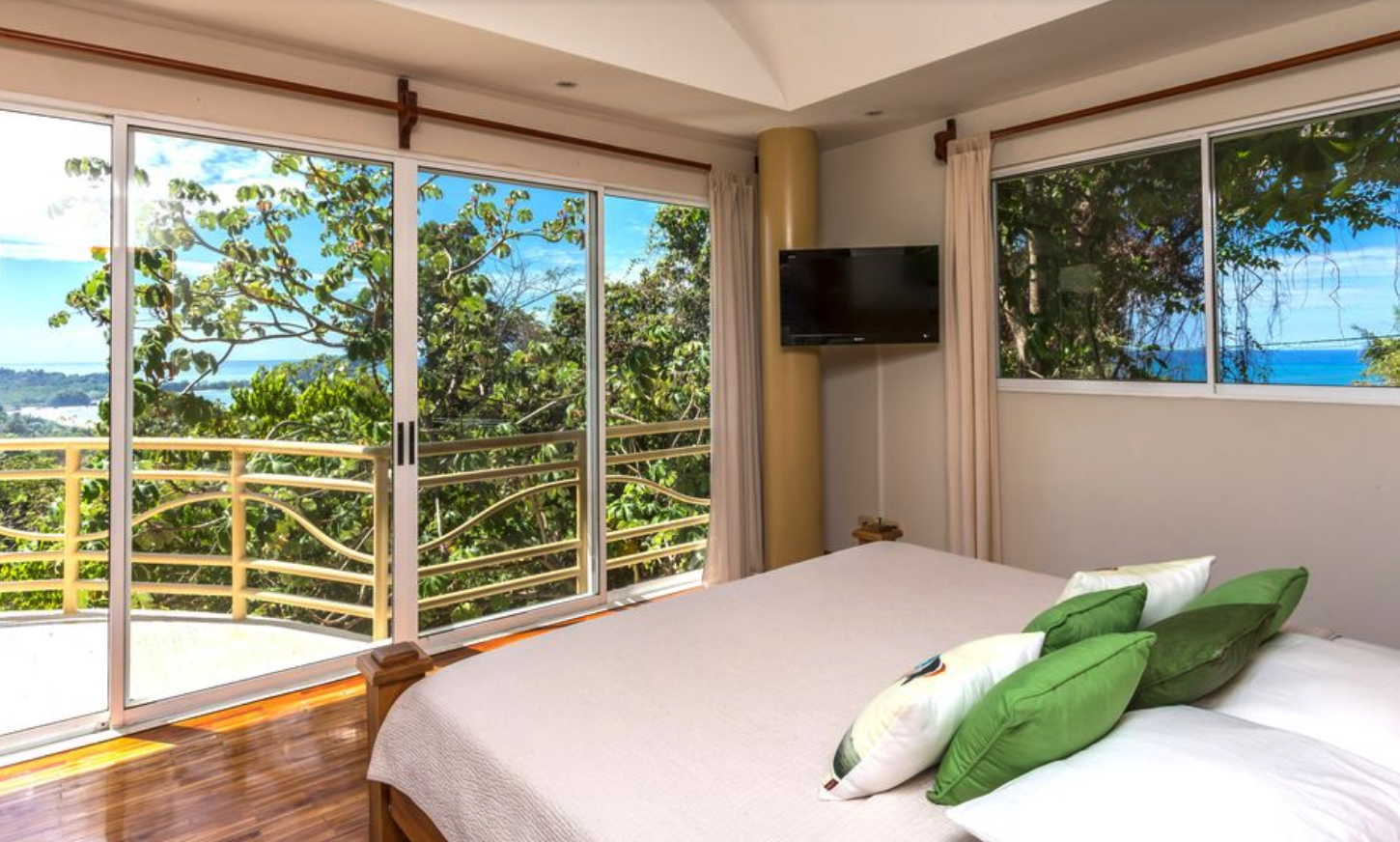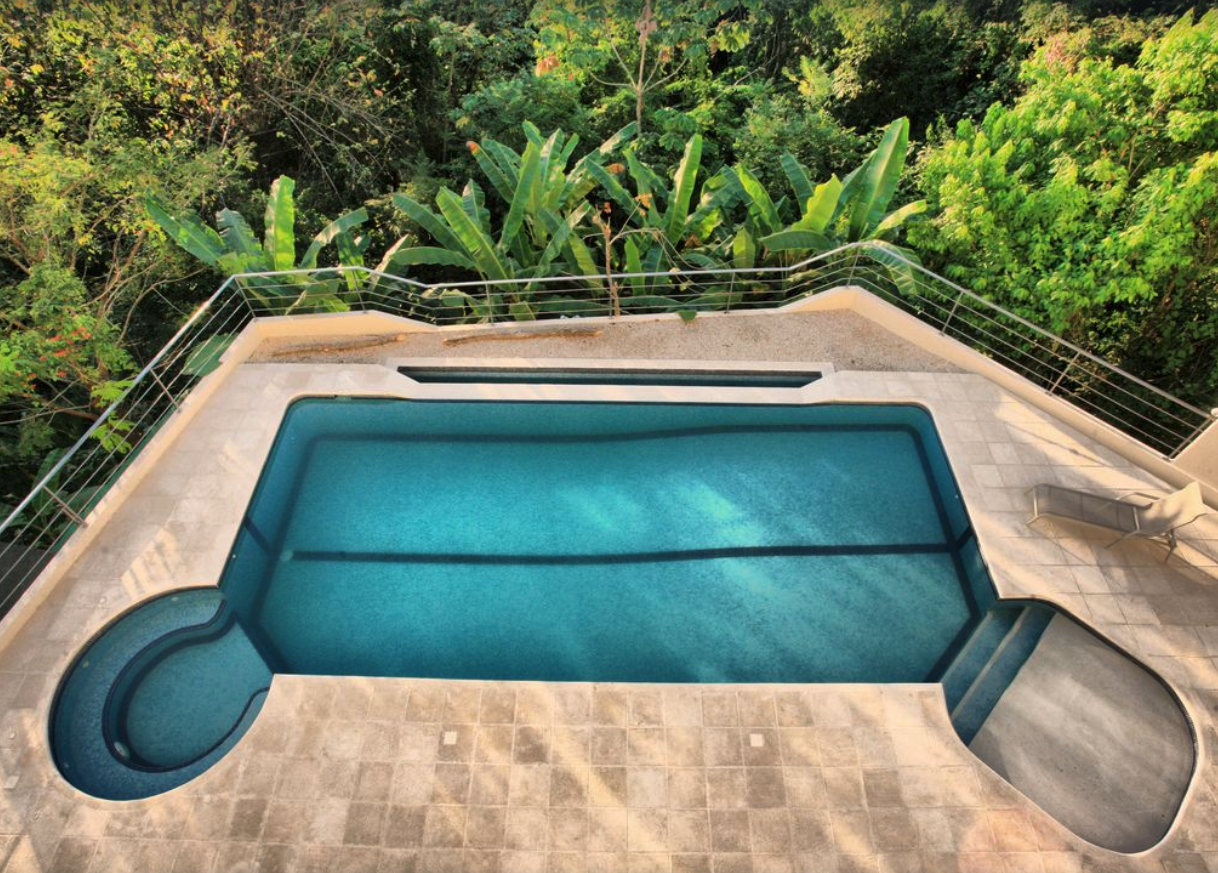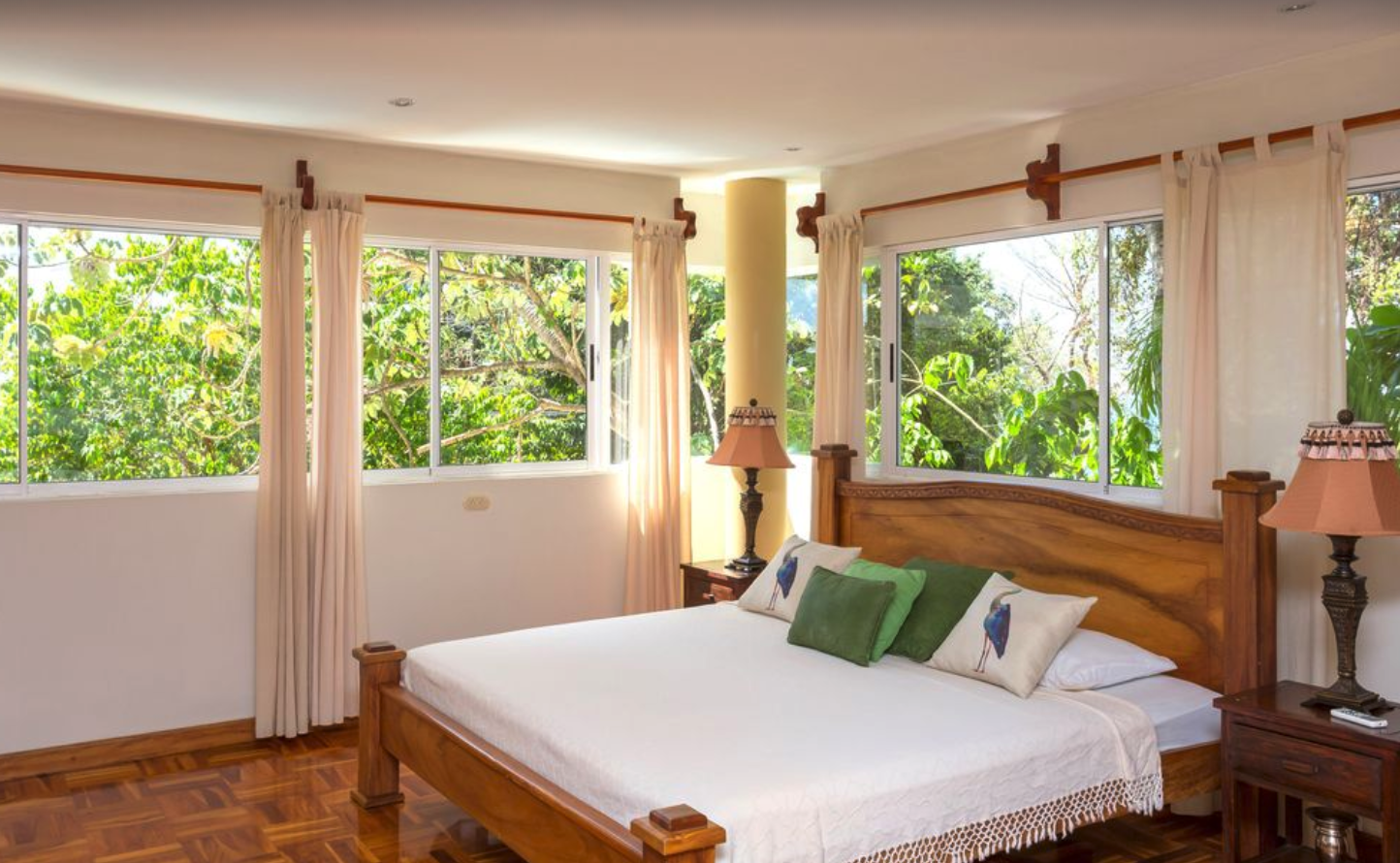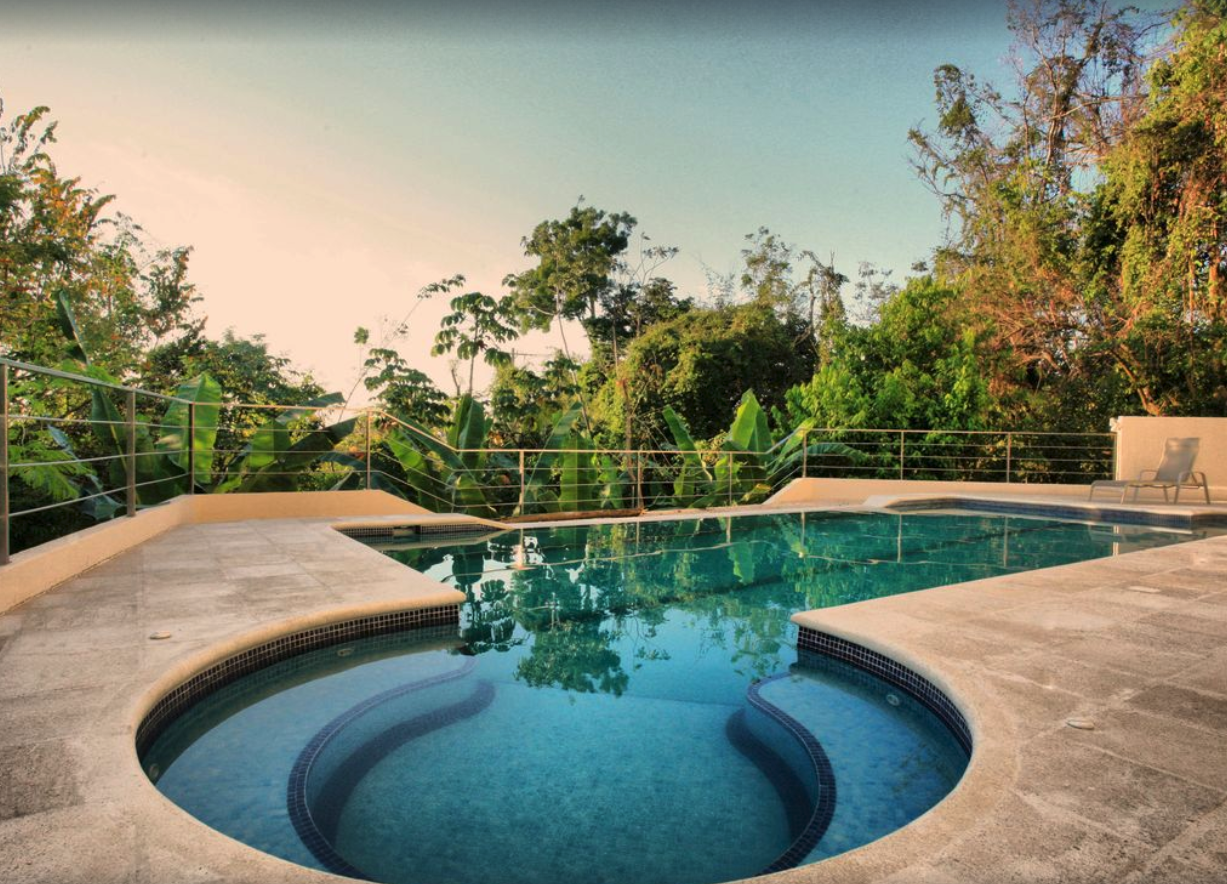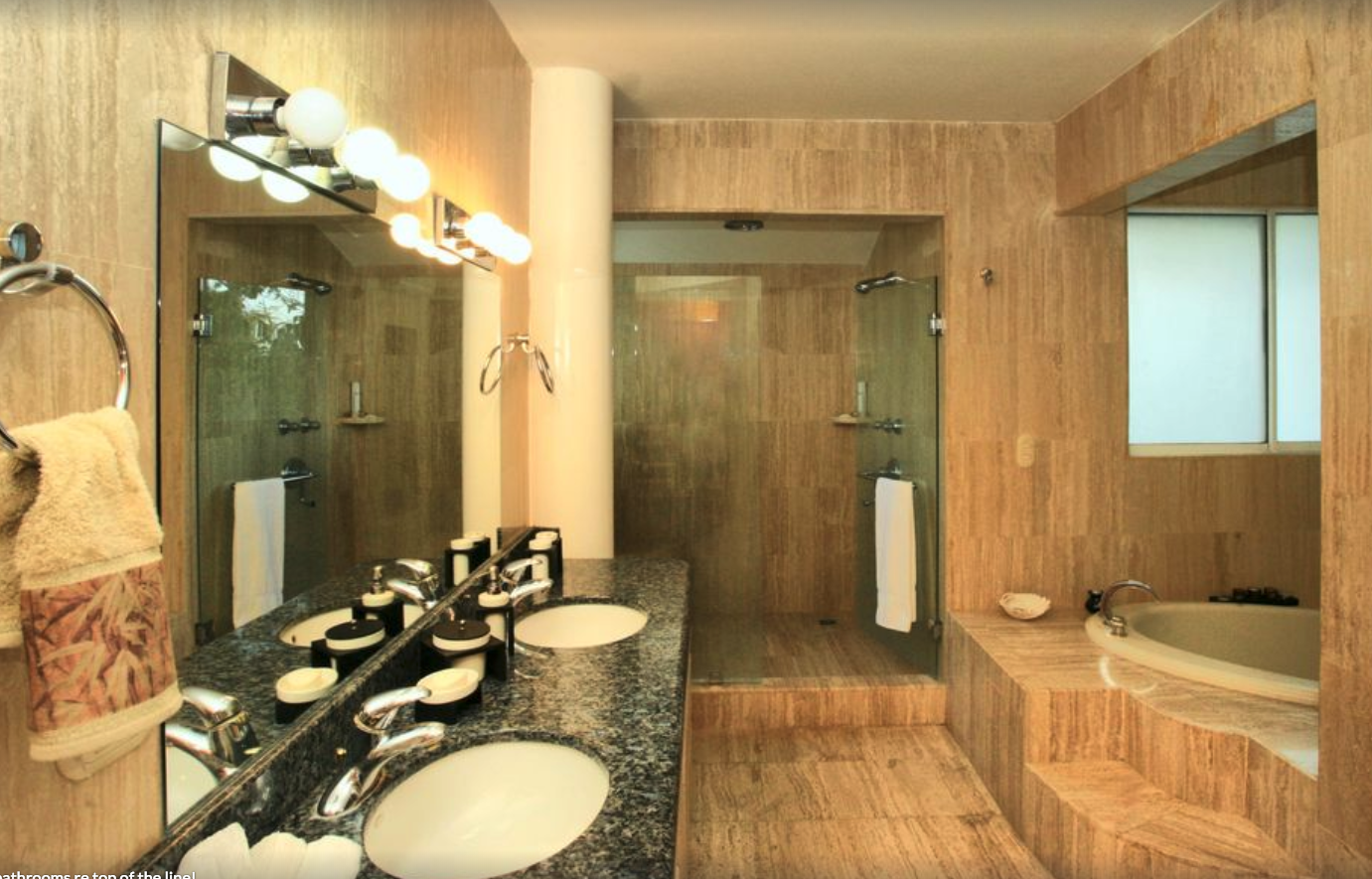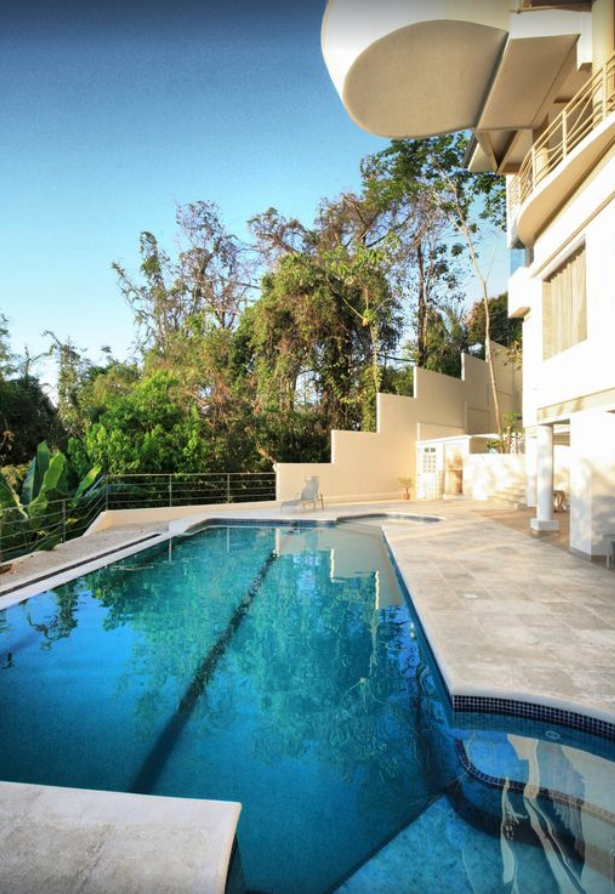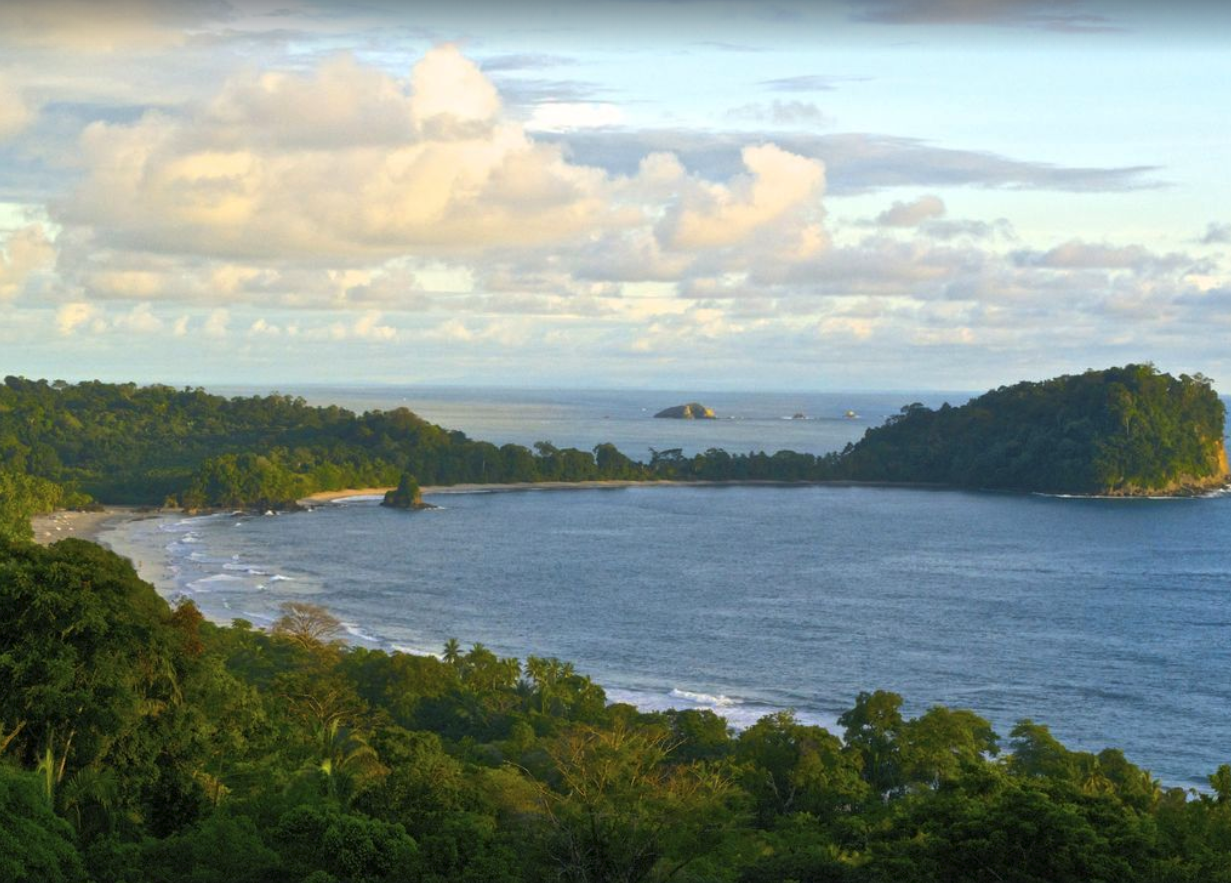 * Please note: you will receive the full retreat itinerary once you register.
Optional Activities
These are optional activities you can do during your free time that can be arranged once you get there.
Private Surfing Lesson ($50 per person)

Surf Board Rental ($20 a day)

Paddle Board/ Kayak ($20 for half a day)

National Park Hike/Tour ($40 per person)

Spa services from Spa Holis (Full list of services to be provided upon arrival)
Health Coaches from Toronto, Canada, Freyja and Dain have over two decades of experience in the health and fitness industry with expertise ranging from movement quality to body recomposition & performance. Both coaches have competed within various sports from young ages (endurance & strength alike). As a result of sport, training, and life, Freyja and Dain have also succumbed to injuries and understand the profound effect it can have on your life, wellbeing, mental health, and ease. From every injury come humbling lessons: the concept of Move Daily was founded 12 years ago to help others improve overall wellbeing and prevent or recover from pain. Everyone deserves to live a pain free life without fear of movement. Move Daily's purpose is to teach and inspire others to be their own heroes in all aspects of health care.
Jackie Mirkopoulos is a vibrant beam of light infused with pure love. Her hunger for learning and experience has inspired her to find a deeper approach to holistic health.

She has a combined 15 years of experience with Fascial Stretch Therapy, Kinesiology, Massage Therapy, Life Stretch, Reiki, Chi Nei Tsang Thai Abdominal Massage, Mindful Movement and is deeply involved in the Toronto health and fitness community. The above combined with her passion for food and digestive health will help people truly heal from the inside out through her Raw Food Certification with The Healing Cuisine.

Here at Evolve Holistic, Jackie will help you grow and deal with the physical and mental demands of your life.

Jackie's mission is to educate and empower people in connecting with and reclaiming their inner power, and learning to become their own healer. Her personal evolution in cultivating self-awareness has her excited about igniting that desire in others.
A non-refundable deposit of $500 USD is required to secure your spot.
We highly recommend that you invest in travel insurance for your trip if you are coming from outside of Canada to ensure peace of mind.
In accordance with Travel Industry Council of Ontario (TICO), we have partnered with a TICO registered agency Vision Travel Inc* to handle payments/registration for this trip.
PAYMENT METHODS:
AMEX, VISA, MASTERCARD
You also have the option to pay with USD Cheques or money order made out to Vision Travel Inc.
TO REGISTER AND ARRANGE YOUR RETREAT, PLEASE CONTACT:
Cathy Wassermann from Wasserman Retreats, an affiliate of Vision Travel Inc.
Direct: (289) - 344-0089
Phone: (905) - 873 - 2000 Ext. 1232
Toll Free: 800 - 263 - 5575
Email: Cathy.Wassermann@visiontravel.ca
*An affiliate of Vision Travel Solutions TICO 50023504
retreat perfect for:
Couples

Friends

Mothers, fathers, daughters, sons

Individuals
Investment:
Ranges from
$1935 - $3485 USD
(Depending on occupancy + single vs. shared beds)
Retreat capacity:
14
WHEN:
February 16- 23, 2019
WHERE:
Casa Diamante
Manuel Antonio, Costa Rica